Indeez launches COVID-19 financial protection product for independent workers

Team Indeez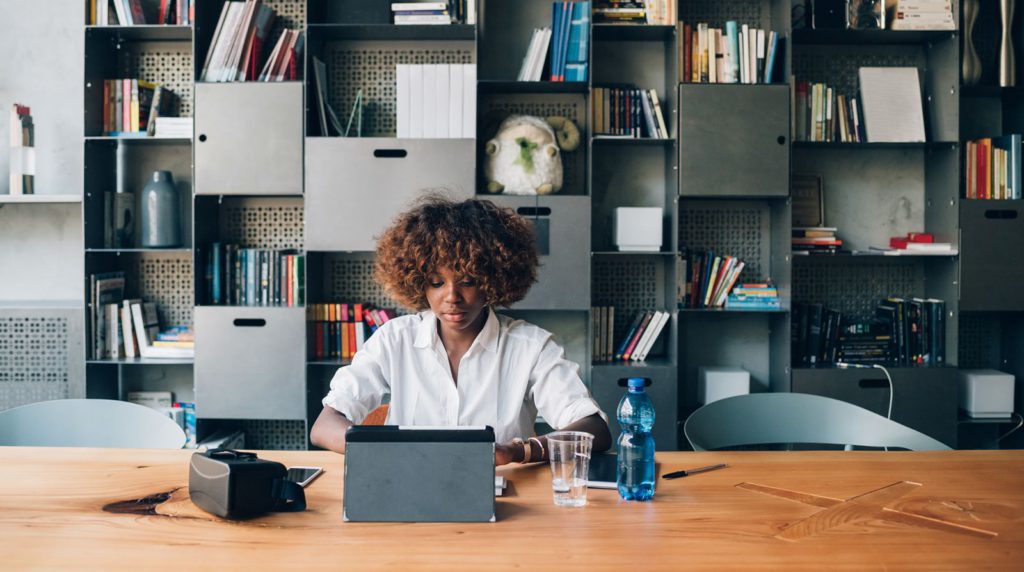 Indeez brings together the first European coalition of digital platforms, to provide financial protection to independent workers for some of the impacts of a COVID-19 infection with the #CoviSure product, in partnership with the insurance company Chubb.
PeoplePerHour and Heetch amongst those offering #CoviSure to their communities
26th January 2021
– Paris, France – Paris based insurtech startup Indeez has launched #CoviSure, a COVID-19 financial protection product for independent workers, in partnership with the global insurance company Chubb. Platforms engaging independent workers and small business entrepreneurs, can help them to obtain financial protection against some of the impacts of a COVID-19 infection. The programme will initially launch in the UK and France and aims to cover various independent workers such as drivers, couriers, freelancers, e-merchants, restaurant workers and cleaners. The COVID-19 pandemic has exposed new risks and vulnerabilities for independent workers, who often do not have equal access to financial protection. With #CoviSure, Indeez wants to address the urgent impact of COVID-19 on independent workers and offers some financial protection benefits. In addition, Indeez wants to build a pan-European initiative amongst gig platforms and industry associations engaging independent workers and small business entrepreneurs, to provide access to the protection benefits of #CoviSure. The benefit mitigates some of the financial impact of COVID-19, and can help provide peace of mind for independent workers while they take time to rest and recover. The first European platforms to offer this protection to their communities are PeoplePerHour and Heetch. Subscription to the 3-month protection  is quick and simple online with a low monthly equivalent cost. The product offers a daily cash benefit, plus an additional lump sum benefit of up to 1000 euros (in France) or 1000 pounds (in UK) in case of hospitalisation, due to a COVID-19 infection.
The lack of availability of financial protection for independent workers needs to be urgently addressed by private and state actors collectively. At Indeez, we believe that with #CoviSure, we are building a pan-European, cross industry coalition, that will stand to empower independent workers in their everyday lives. What we do in Europe, we hope will be a model for other regions of the world
-
Vikas Chhariya
Founder & CEO, Indeez
We strongly believe that no one should lose benefits for the sake of flexibility, and we take our responsibility to support the freelance economy very seriously. Partnering with Indeez to offer Covid cover that provides financial protection against the effects of the pandemic, is another great step towards our mission. Indeez have put together a highly accessible package that we believe will be crucial to our freelance community, giving them the confidence they are covered for whatever eventualities.
-
Xenios Thrasyvoulou
Founder and CEO of PeoplePerHour
In a joint statement from Chubb, Janene Blizzard, Vice President Accident & Health, UK and Ireland, Eurasia and Africa, and Dónal Corcoran, Regional Vice President Consumer Lines, Accident & Health, Continental Europe said:
Chubb is delighted to be partnering with Indeez to help deliver financial security to independent workers across Europe. These are challenging times for the entire gig economy, particularly the freelance workforce and their families. The #CoviSure product from Indeez delivers an extra layer of protection when they need it most. And the digital-first approach is strongly aligned to our own ambitions in this space.
About Indeez:
Indeez is a new European insurtech startup based in Paris, France. It is backed by Mosaic Ventures, who led a significant seed funding round earlier this year along with several notable angel investors. The founding team has a unique experience of developing innovative protection offering for digital communities at scale, including the largest gig protection program for ride sharing and for ride-hailing globally. Additional information on indeez.eu
About Chubb:
Chubb is the world's largest publicly traded property and casualty insurance company. With operations in 54 countries and territories, Chubb provides commercial and personal property and casualty insurance, personal accident and supplemental health insurance, reinsurance and life insurance to a diverse group of clients. As an underwriting company, we assess, assume and manage risk with insight and discipline. We service and pay our claims fairly and promptly. The company is also defined by its extensive product and service offerings, broad distribution capabilities, exceptional financial strength and local operations globally. Parent company Chubb Limited is listed on the New York Stock Exchange (NYSE: CB) and is a component of the S&P 500 index. Chubb maintains executive offices in Zurich, New York, London, Paris and other locations, and employs approximately 33,000 people worldwide. Additional information can be found at: www.chubb.com