Indeez expands its #CoviSure offer, the first COVID-19 financial protection dedicated to independent workers

Team Indeez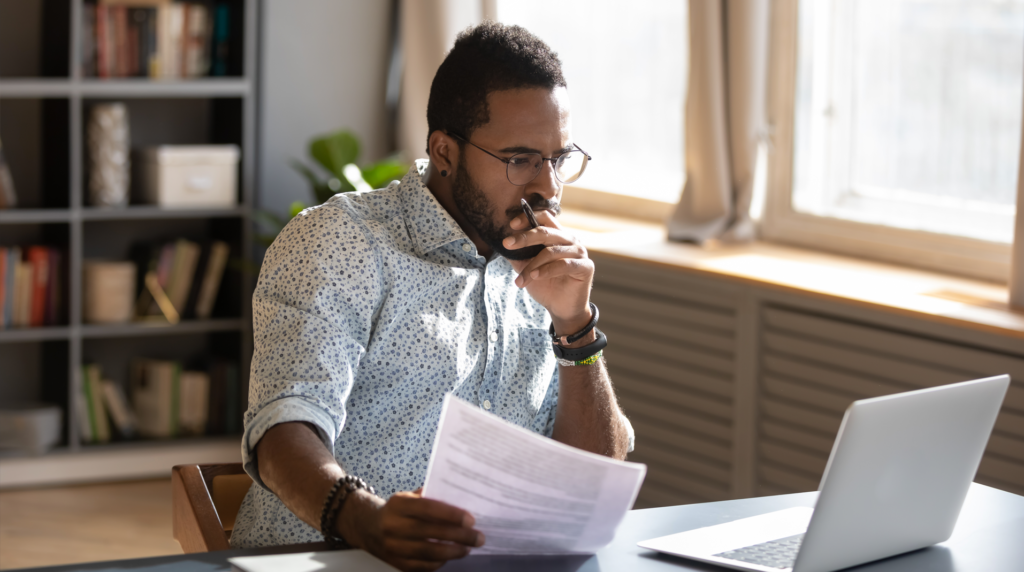 Paris, France, April 7th 2021 –– Paris based insurtech Indeez expands #CoviSure, the first COVID-19 financial protection specifically designed for independent workers. The objective is to help the broadest range of independents and entrepreneurs to cope with the pandemic: whether consultants, graphic designers, couriers, e-merchants or VTC drivers. #CoviSure is a 3-month insurance policy designed to deal with the financial consequences of a COVID-19 infection. It is straight-forward, easy to purchase online and affordable. Already available via several digital platforms for independent workers, #CoviSure is now available directly via the Indeez website: https://indeez.eu.
#Covisure: a financial solution to the challenges of COVID-19
France is entering its third wave of COVID-19 and the need for independent workers to protect their income has never been greater. Indeez is supporting this community by providing them with a level of protection that is otherwise normally only available to salaried employees. The cover has been specifically designed, however, to reflect the reality of independent work (income that fluctuates from month to month, a flexible working pattern, lack of protection in case of illness, …). #CoviSure provides the policy holder with compensation for part of their income and gives them the time they need to recover from a COVID-19 infection and resume work. Independent workers can thus keep control of their cash flow and retain peace of mind.
#CoviSure reflects Indeez's mission and values: developing protection products that address the financial vulnerability of independent workers and entrepreneurs. COVID-19 is their immediate challenge and we have created this solution to provide them with the financial support they need in the event of infection. #CoviSure is currently available in France and the UK and is accessible to 500,000 independent workers from our partner platforms. Beyond #CoviSure, Indeez aims to protect the income of over 60 million freelancers across Europe.
-
Vikas Chhariya
Founder and CEO of Indeez
#CoviSure: an affordable and tailor-made protection, adapted to the diversity of independent workers
Indeez has designed #CoviSure to meet the diverse needs of independent workers. In January 2021, Indeez introduced the first version of #CoviSure. This solution offered financial support in case of an incapacity to work due to a COVID-19 infection (hospitalization and intensive care, quarantine). It was particularly aimed at independent workers in the "Gig Economy", such as VTC drivers, couriers, e-merchants, catering staff and maintenance workers. The cover offered 3 months of protection with a daily allowance in case of quarantine and a lump sum in case of hospitalisation.
Since then, #CoviSure has been evolving and now also covers independent workers and entrepreneurs who are primarily engaged in desk-based activities. Consultants, freelancers, graphic designers and developers can also now benefit from this protection. For a cost of £11.99, #CoviSure policy holders can receive up to £6,000 in the event of a Covid-19 infection: £300 per day for a period of 10 days of hospitalisation, and an additional £3,000 in the event of admission into intensive care. Making a claim is done online in just a few clicks, anytime, anywhere, 24/7. Since introducing #CoviSure, Indeez has already made the offer available via 12 digital platforms in France and in the UK.
Indeez has now partnered with Malt, Europe's leading marketplace where freelancers offer their skills and expertise to companies looking for external talent.
At Malt, we have always been keen to offer a range of insurance services that enable our community of 230,000 freelancers to live their professional lives as freelancers with peace of mind. Indeez, with the #CoviSure protection, is completely in line with our initiative, as it responds to a concern that currently affects many freelance consultants.
-
Alexandre Fretti
CEO of Malt
About Indeez:
Indeez is a new European insurtech startup based in Paris, France. It is backed by Mosaic Ventures, who led a significant seed funding round earlier this year along with several notable angel investors. The founding team has a unique experience of developing innovative protection offering for digital communities at scale, including the largest gig protection program for ride sharing and for ride-hailing globally. Additional information on indeez.eu